Some of our favourite Camp Chef Recipes!
Published on Nov 03, 2022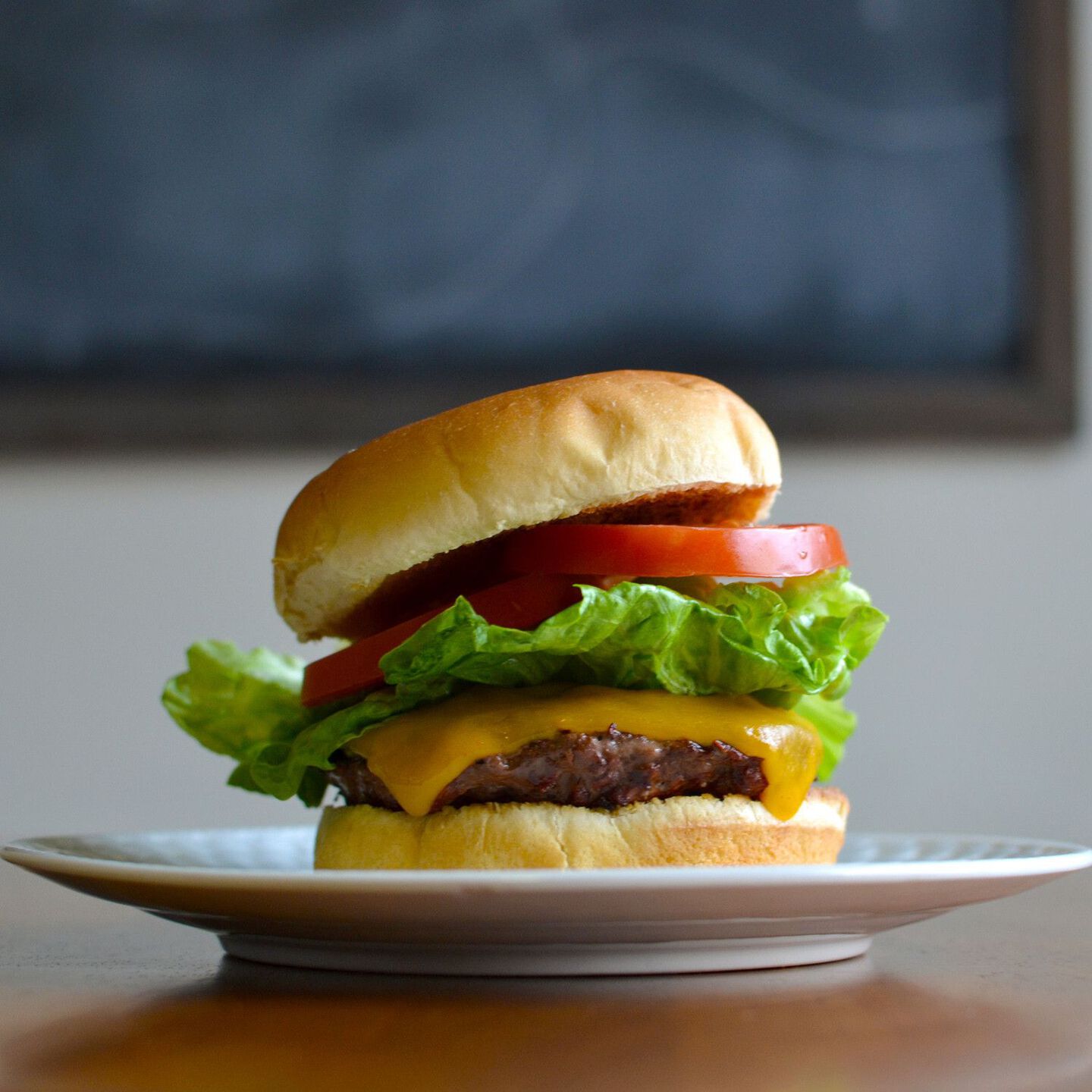 Let's be honest, a big part of camping is all the amazing food!! Several of us here at ArrKann purchased our Camp Chef Expedition 3X Triple Burner Stove with Griddle and here are just a few of our favourite recipes directly from Camp Chef! If you've tried any of them let us know and we will share it here!!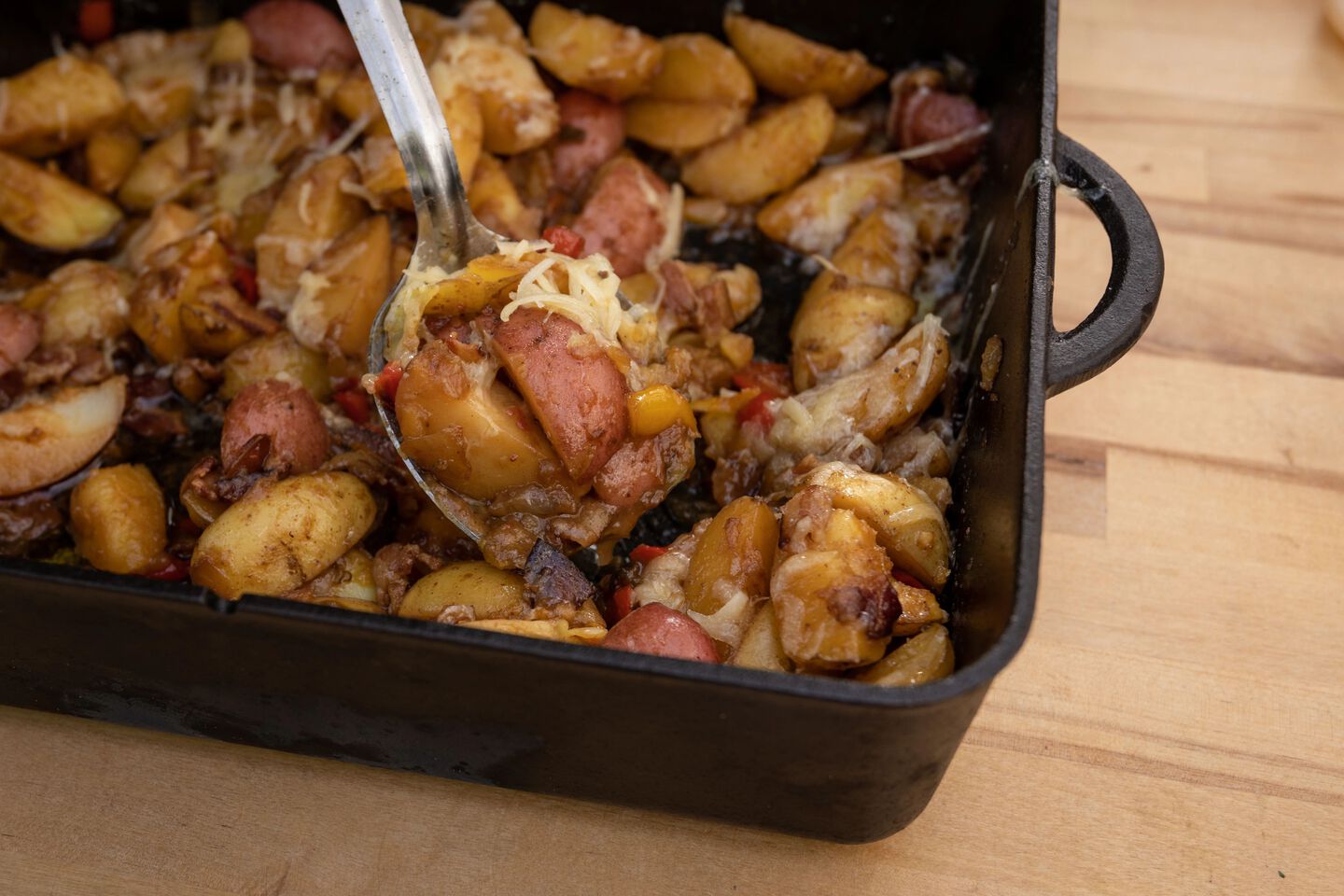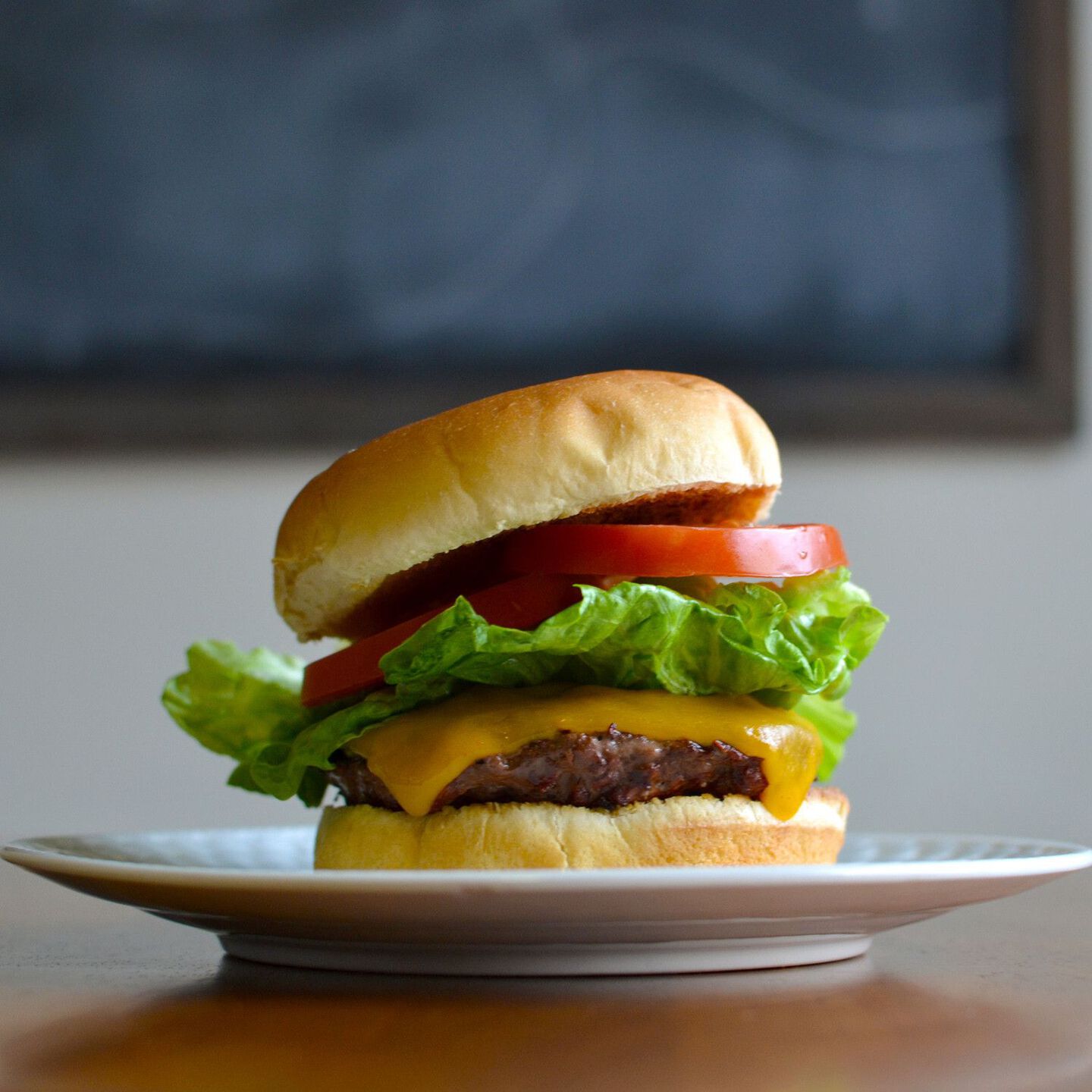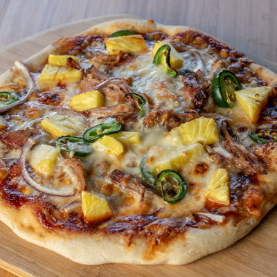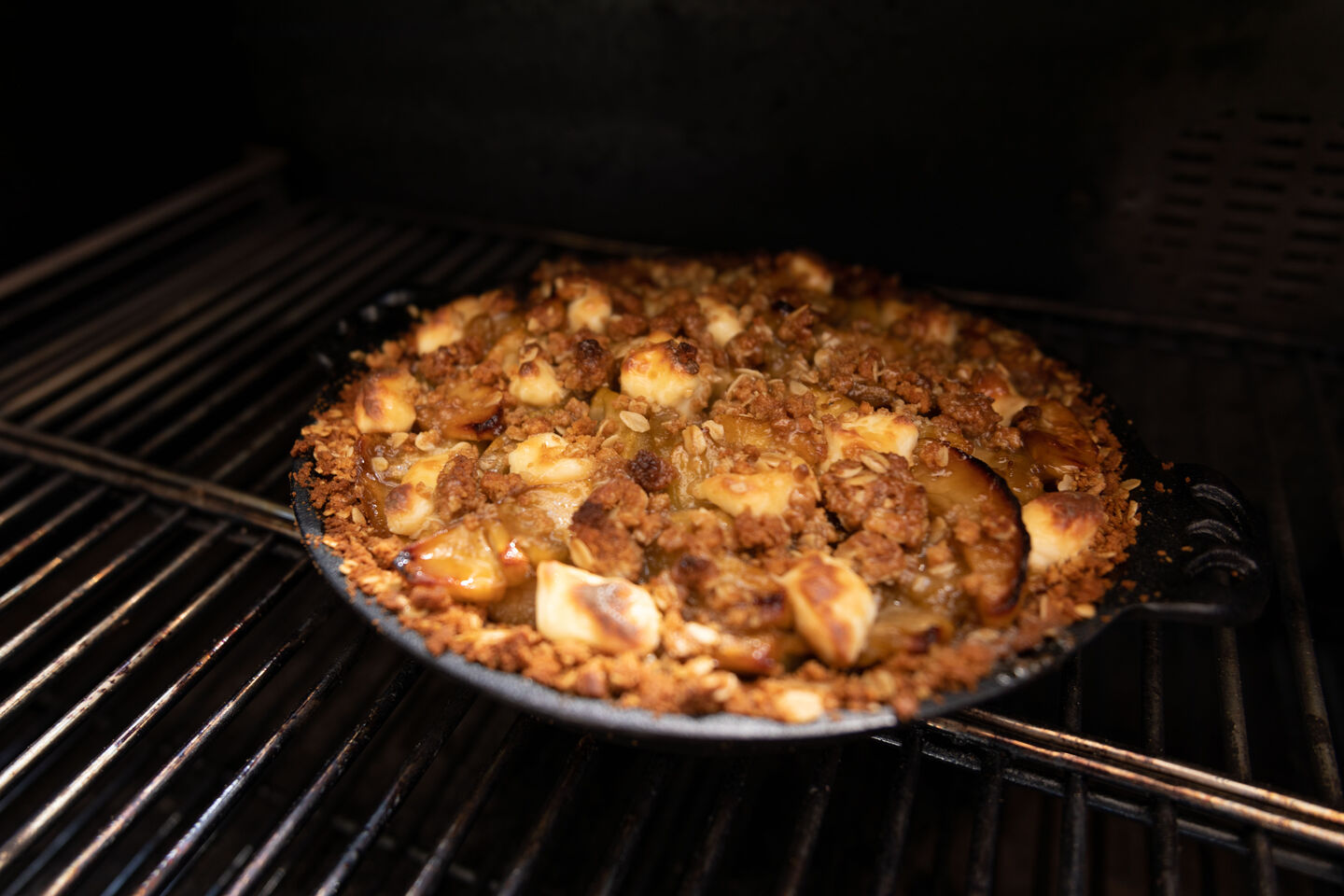 pLEASE SHARE YOUR FAVOURITES WITH US!!